asdfasd asgfda asdf asd asd as df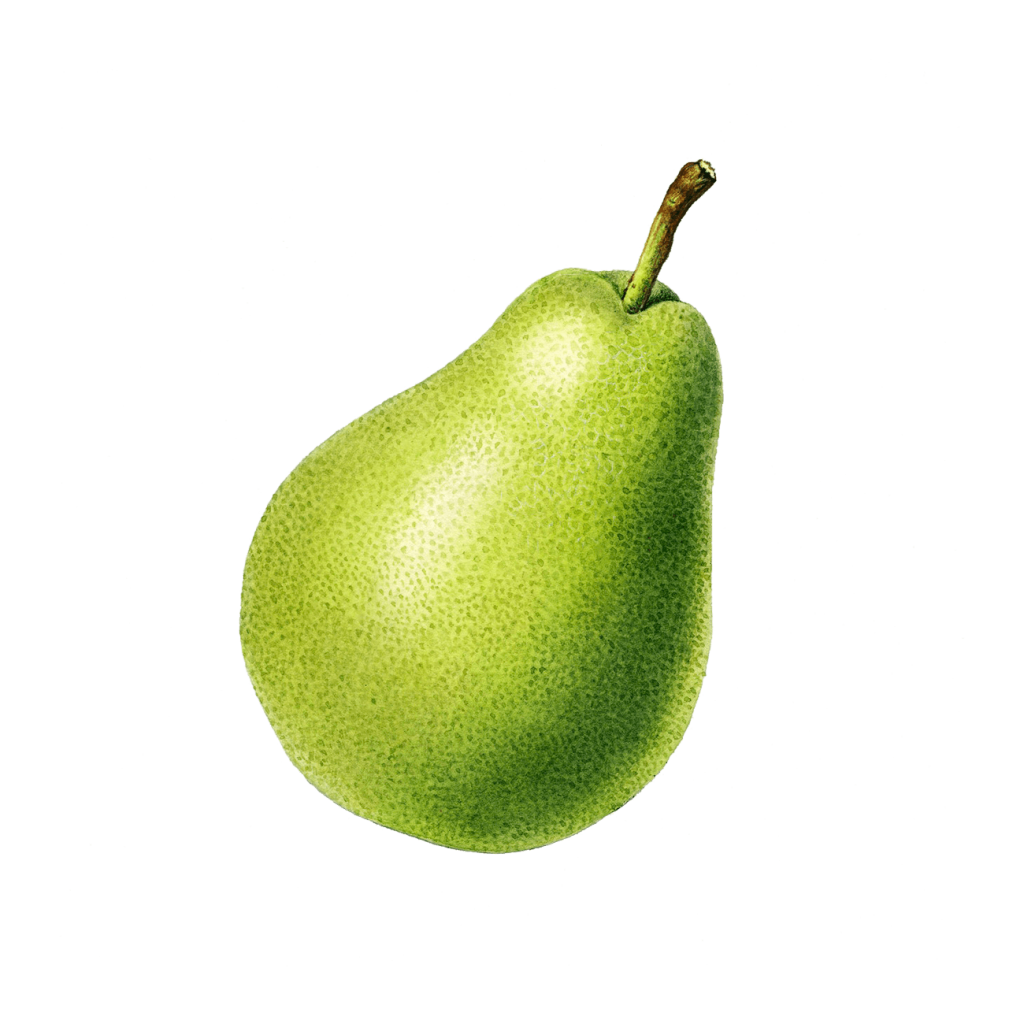 Even the bitterest fruit has sugar in it.
– Terry a O'Neal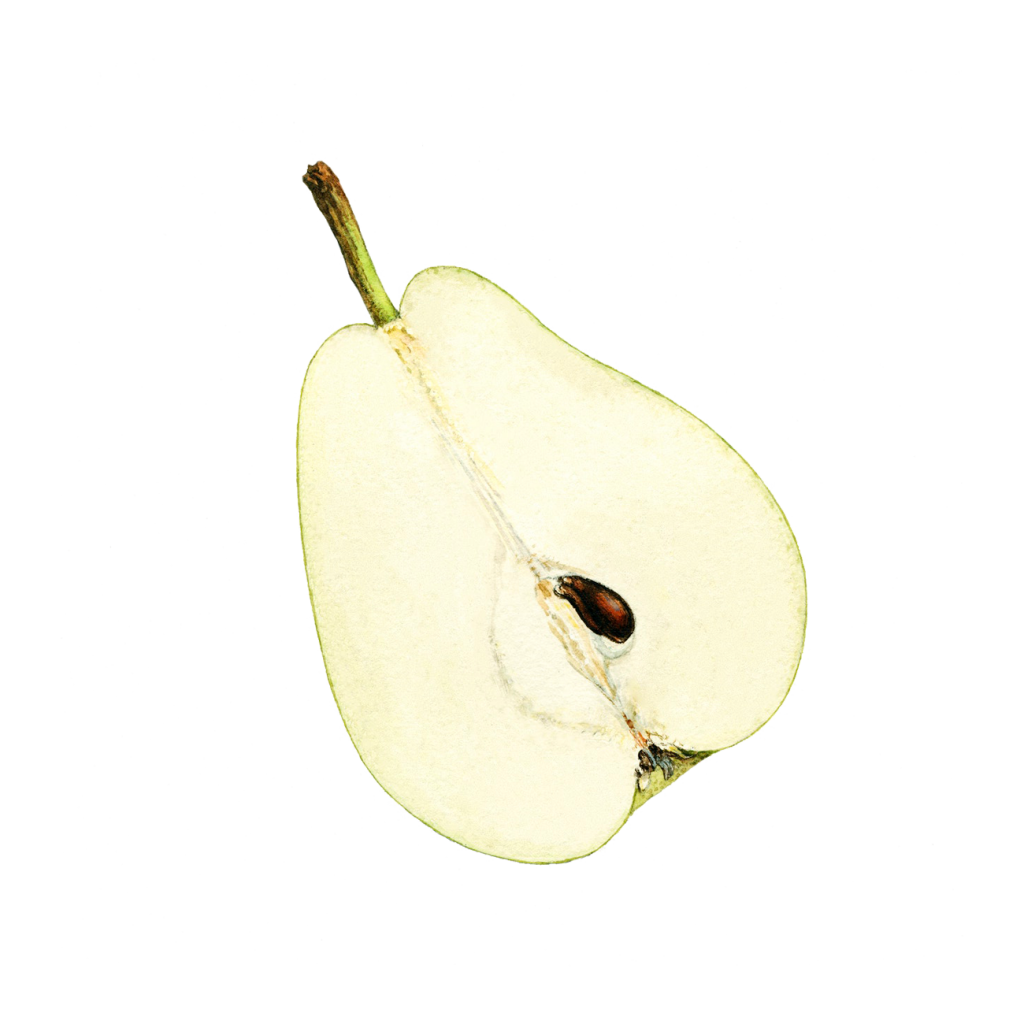 The trees that are slow to grow bear the best fruit.
– Molière
asdf asd asdf asd fasdf sdf
fasdf asdf asdfasdfa asdfasd asdf
sdfadsfasdlkjl a;ldksj; dlkjfdhjklfdslkjh sdf;ldsflsdfkjhfds; fdslksdfjads;lfjkasdlfsahdfo; ;lkjh '
lkjhas;dl ka;sdkljhf

slhdf;laksdj; lsda sfdl;kjsdf dsf;lk dsf
Objectives
society maintains other forms of social control, religion, schools, family, society, News, Education.
Functioning of CJA
Prevent the occurrence of crime.
Punish the transgressors and the criminals.
Rehabilitate the transgressors and the criminals.
Compensate the victims as far as possible.
Maintain law and order in the society.
Deter the offenders from committing criminal act in the future.
Main elements
Cognizable offences.

Crpc section 2 part c

Section 154 of CrPC related to FIR

Kedarnath Singh v. state of Bihar (1962)
Non-Cognizable offences.
Inquiry.
Investigation.
asdfasdf asd asdf
sdfasdfa da asdf asd fasd asdf
asdfsadf